We Know IT.
We Know Cloud.
We are the Technology Experts.
We have seen it all. Done it all. Tap into our knowledge to iron out complexities around your cloud and hybrid systems.
Technology experts at your service.
We are a group of IT experts who spent decades in implementing variety of cloud technology tools for enterprises.
Our Clients use our team's decades of experience in implementing solutions for their unique challenges.
Handling cloud and hybrid environment systems is our specialty.
AUTOCONTENT mission is to share our knowledge to help companies achieve their digital and cloud transformation goals.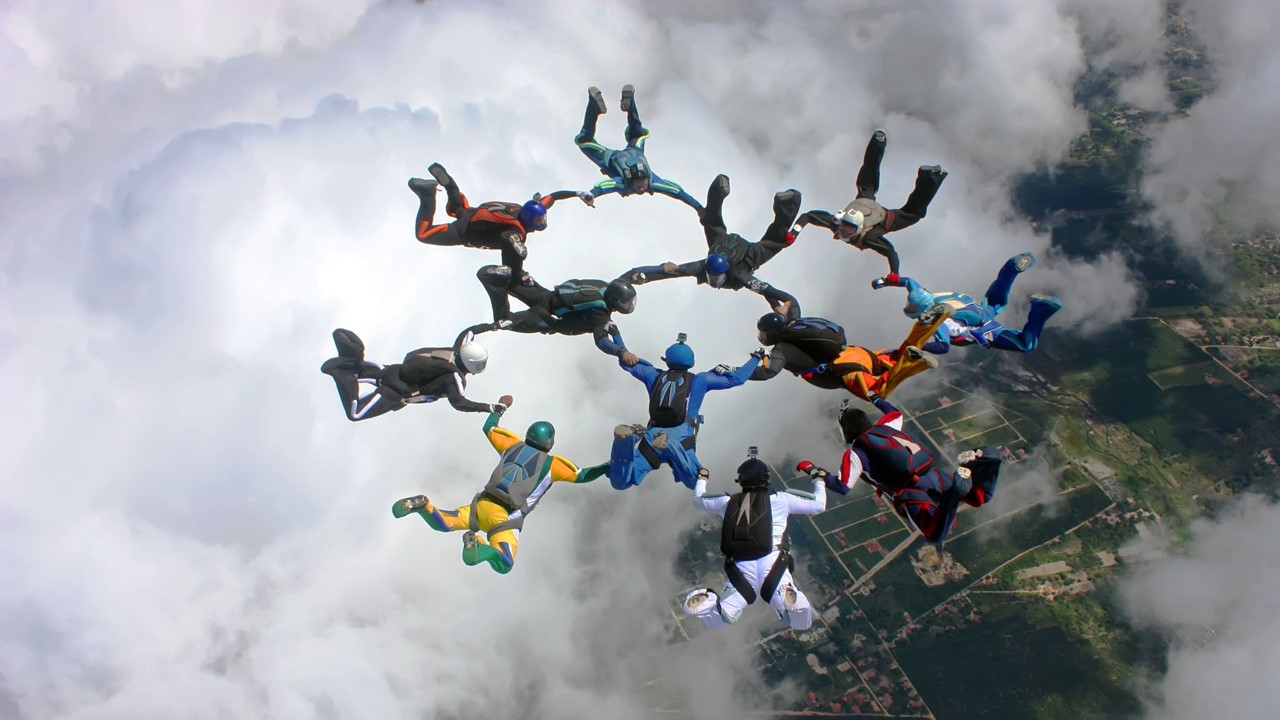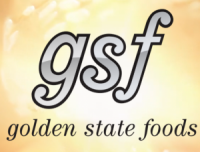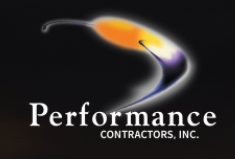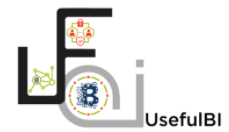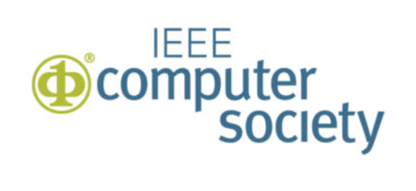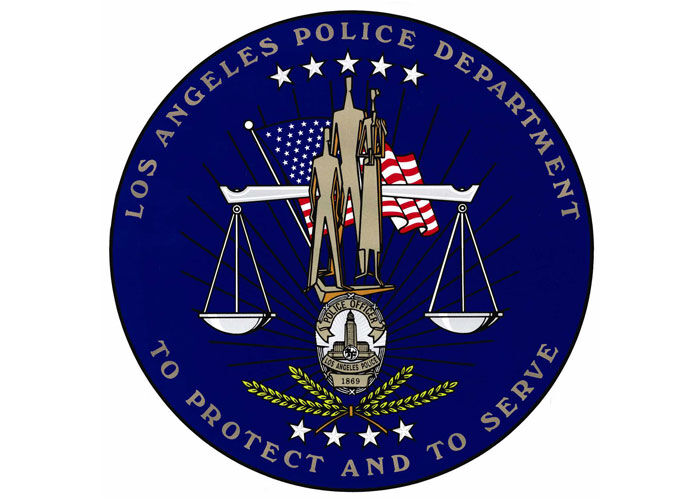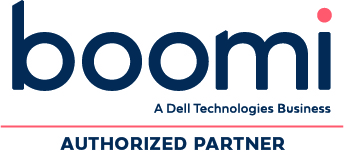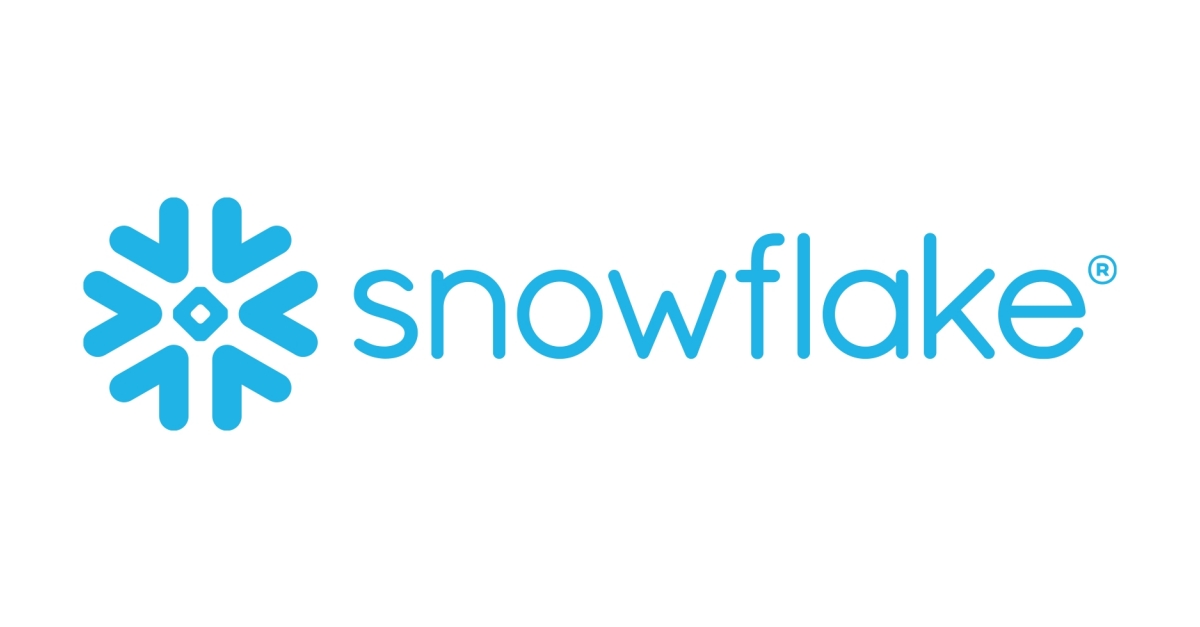 AUTOCONTENT Solutions Portfolio